Periskop, setting the standard in temperature monitoring for fermentable materials
Periskop combines all the power of data processing with the precision of Tango XN probes, specially designed for temperature monitoring of fermentable materials.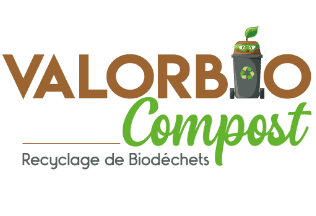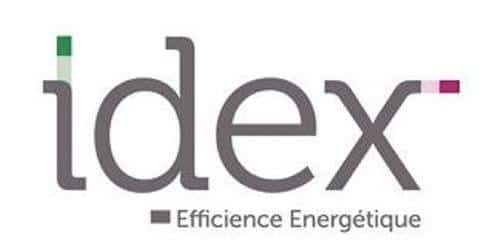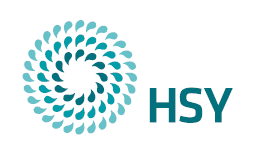 Understand all the benefits of our temperature monitoring solution in just three points.

Choose Periskop to meet all regulatory authority requirements regarding temperature control in your production process.

Enhance the quality of your compost and optimize your production processes with the data collected and compiled by Periskop.

Avoid unpleasant surprises
Choose a real-time warning system and be informed as soon as the temperature of your windrows gets too high.
Periskop's success is based on the combination of high-performance temperature probes and a simple, effective and intuitive monitoring application.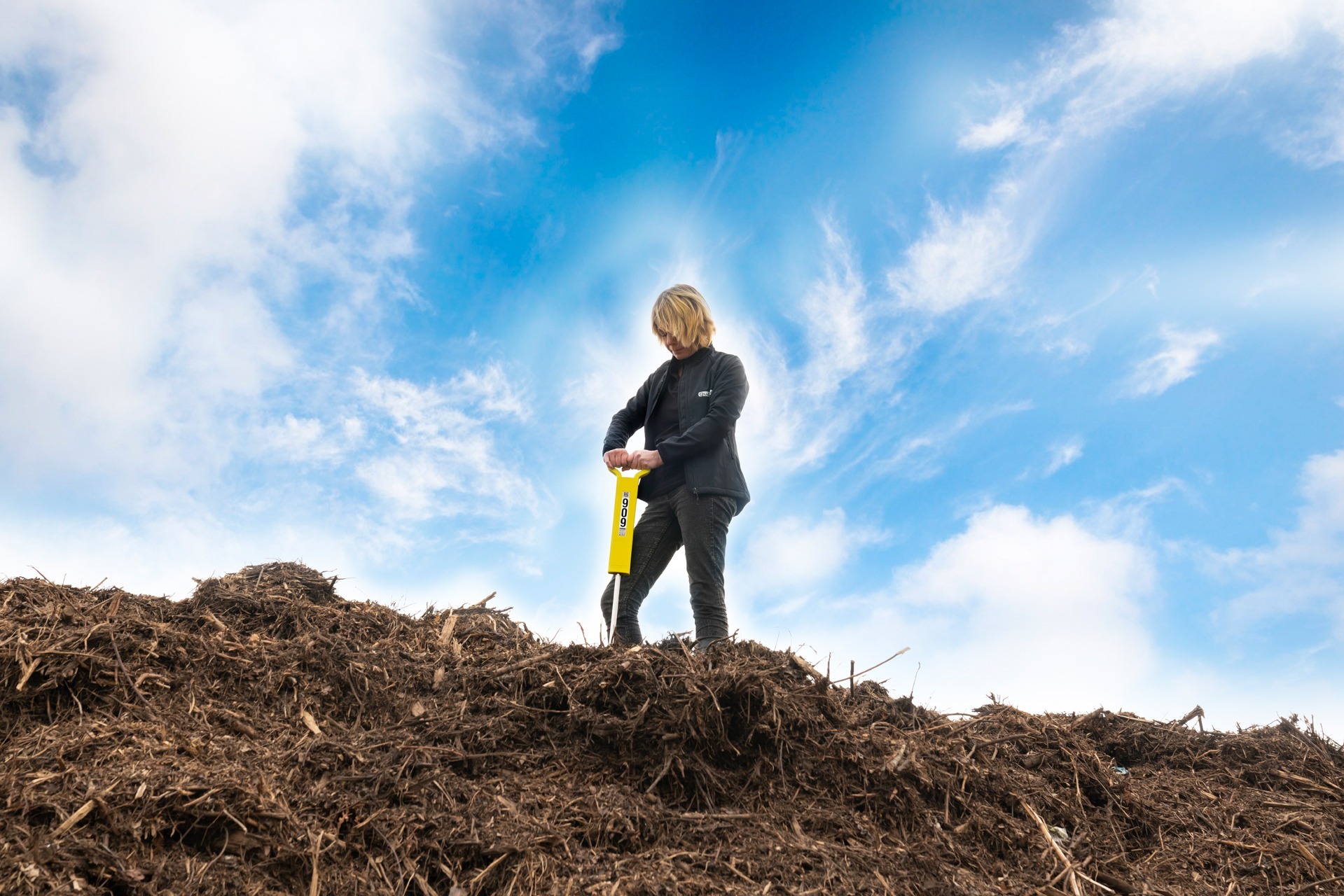 Our Tango XN wireless probes measure the temperature of your production process right at the heart of your windrows.
Our monitoring application
Our simple and intuitive monitoring application is with you all the time, so you can always keep an eye on your operations.
Periskop is the ideal solution for…
Town councils, federations of municipalities and other public authorities with waste recovery operations at a local level.
Private composting organizations
Composting plants, anaerobic digesters and other private organizations addressing important environmental and economic issues.
Waste management and utilities management groups with a large number of facilities in France and abroad.
Choosing Periskop means choosing simplicity. From our first point of contact to installing our solution at your plant, everything is designed to simplify your life.

It all starts with a hello. If Periskop has convinced you and you are wondering how to get started, nothing could be easier. Just
send us a message here
.
A response within 24 hours with a concrete proposal
The assurance of finding the answer to all your questions about Periskop
One-on-one contact with a composting specialist who understands your problems.

Second step: it's our move
At this stage, it's all up to us: you don't have to do anything, because we take care of everything. According to your needs and the proposal we made in step 1, we customize the XN probes, their base station and the monitoring application so that on delivery, their set-up is a breeze.

Third step: sit back and enjoy!
Once you receive your equipment, all you have to do is set it up and start using it. To help you, our solution comes with a manual explaining the procedure. No need to panic! Your equipment is already configured by our teams, so setting up is child's play.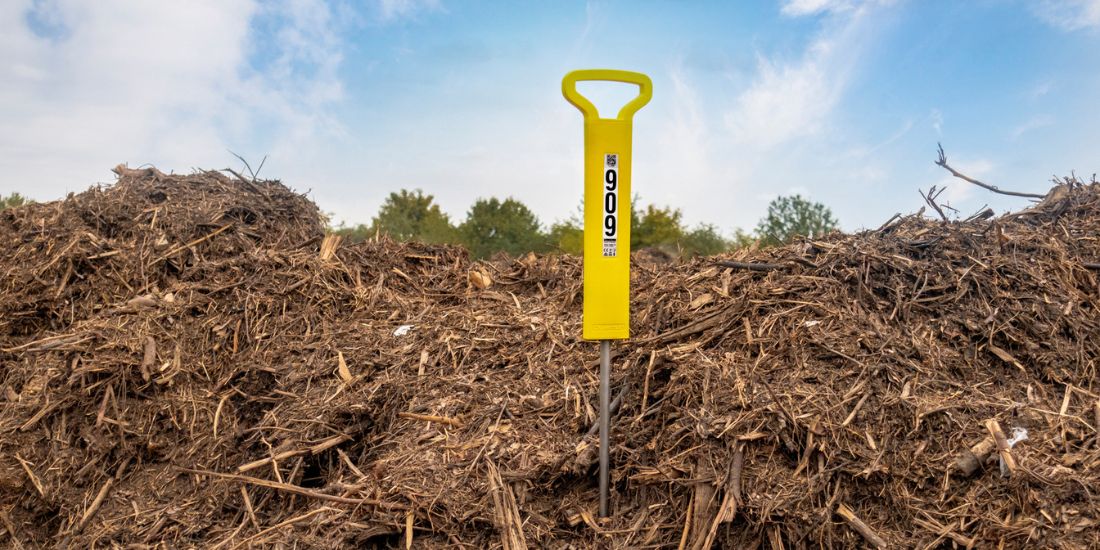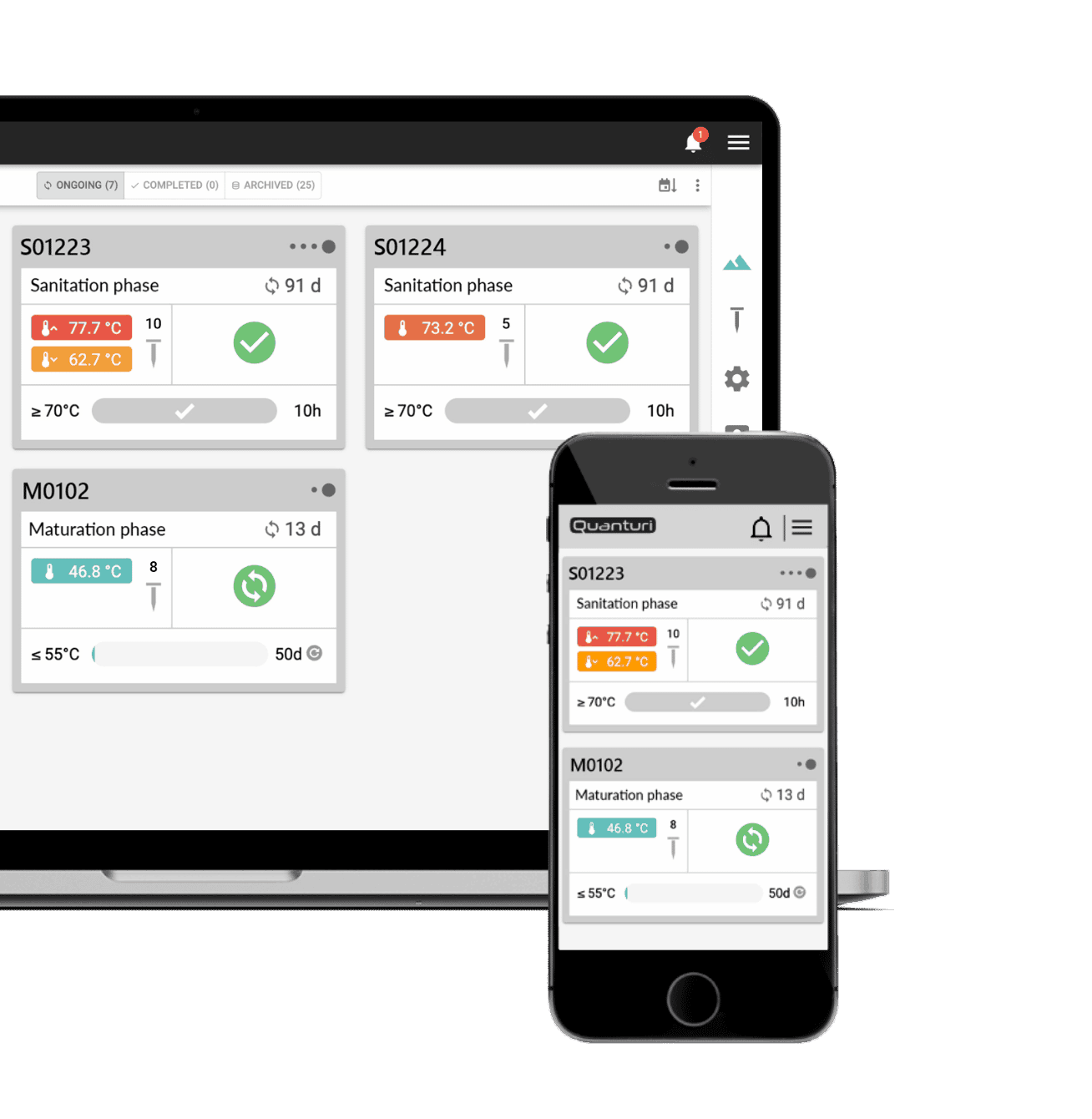 With Periskop, size doesn't matter. Enjoy an intuitive browsing experience, no matter what size screen you have: smartphone, tablet, or computer.
They have tried our solution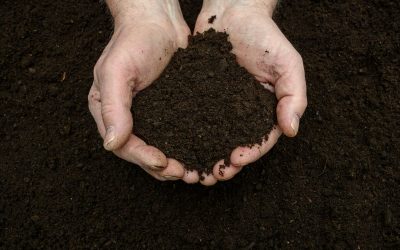 Find out how Periskop helps ValorBioCompost to collect and analyze data, secure its site and improve its processes.
read more
Do you have a question about Quanturi?
Check out our FAQs to find the answer to your question.
I don't have internet at my plant, what can I do?
Periskop's mobile base station does not need internet to operate. Using the mobile network (2G and 4G) it is able to transfer the data measured by the probes directly to your application without going through the internet network.
I don't have internet at my plant, what can I do?
Periskop's mobile base station does not need internet to operate. Using the mobile network (2G and 4G) it is able to transfer the data measured by the probes directly to your application without going through the internet network.
My site is large and I have doubts about the scope, can we try your system?
The initial range of Periskop is 200 meters. To overcome this problem, we provide you with free signal repeaters that will allow you to extend the operating range of Periskop over your entire site. Our consultants are here to evaluate your site and propose the solution adapted to your site
Do we have enough long-term data on the use of Periskop?
Periskop by Quanturi has been equipping composting plants and key industry players throughout Europe for almost six years. So we have all the experience we need to know that Periskop works and is the best temperature measurement solution on the market today (it's our customers, not us, who say so!)
What is the purpose of the Mobile Player?
The Mobile Reader plays a key role for Periskop. It is the intermediary between your temperature measurement probes and your monitoring application. It allows you to transfer the data collected in your farm to the cloud, so that you can transfer them to your smartphone.
Is Periskop really better than a thermal camera?
Thanks to its long, robust 100 cm or 200 cm probes (depending on the temperature measurement requirements defined by the national authorities) Periskop is able to measure the temperature at the very heart of your windrows. Unlike a traditional thermal camera, Periskop prevents smoldering fires and keeps the danger of fire away from your farm.
What types of waste is Periskop designed for?
Tango XN probes are designed to withstand the most extreme locations: compost, recyclable waste, sludge, peat, ash… and other fermentable materials are perfectly suited for use with Periskop. They are able to withstand both open windrows and closed composting processes.
How does Periskop meet the standards imposed by the supervisory authorities?
The regulatory standards imposed by the control bodies are more and more strict every year. Periskop is the solution thought to ensure the conformity of your production in all circumstances. Thanks to regular updates, and numerous temperature management tools: real-time temperature measurement, traceability reports, temperature history, real-time alerts, you have all the information you need to meet these requirements.
What are the standards addressed by Periskop?
Thanks to Periskop's numerous functionalities, meet the ISO 14001 and ISO 9001 quality and traceability standards and respect the environmental criteria imposed by the control organizations to have your production certified.
Do you come on site to install the equipment?
Our system was designed to be Plug and Play. Simply create an account, plug in the reader and place the probes. However, if you need help, a consultant will guide you.
Can the system be used in any region?
Absolutely. We cover all regions from Europe to Oceania, including North America and even Tahiti and Mayotte.